Playground 😆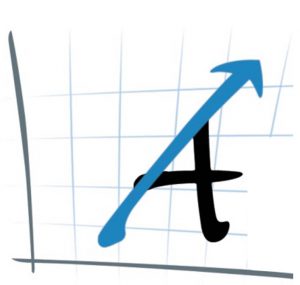 A place for me to pretend like I can do things on the Internet.
Customer Deductions and Chargebacks continue to adversely affect companies across dozens of industries. The ability to understand best practices and evaluate benchmark information is critical to measuring performance and highlighting improvement opportunities.

To help companies develop their roadmap in order to Take Control of Deductions, Attain Consulting Group is pleased to launch their 2018 Customer Deduction Survey. This comprehensive survey covers areas such as deduction metrics, invalid deductions and recoveries, and organizational structure to manage deductions.

All survey participants will receive an advance copy of the survey results with key benchmarks by industry!!

Click here to take the survey: ... See MoreSee Less
Web survey powered by SurveyMonkey.com. Create your own online survey now with SurveyMonkey's expert certified FREE templates.
3 months ago ·
Our friends at HighRadius are holding a contest to find the best new innovation in the field of Accounts Receivable. Think you have an innovative process or a unique idea? Submit your innovation to a renowned panel of industry experts tasked with determining the "Best Minds in AR." Aside from field-wide recognition, prizes include a Caribbean getaway and jewelry. Find out more and enter by June 7th using the link below.

goo.gl/Pygl0a ... See MoreSee Less
3 years ago ·