Playground 😆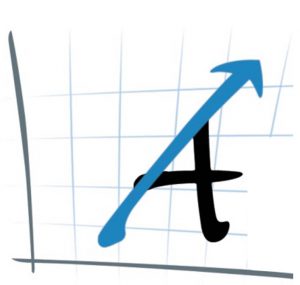 A place for me to pretend like I can do things on the Internet.
Our friends at HighRadius are holding a contest to find the best new innovation in the field of Accounts Receivable. Think you have an innovative process or a unique idea? Submit your innovation to a renowned panel of industry experts tasked with determining the "Best Minds in AR." Aside from field-wide recognition, prizes include a Caribbean getaway and jewelry. Find out more and enter by June 7th using the link below.

goo.gl/Pygl0a ... See MoreSee Less
3 years ago ·
Check out Attain's new program, Deduction Therapy! Providing you with an individualized improvement plan and best practice insights, this low cost/high value program helps your company to increase recoveries, streamline processing and identify root causes of major compliance violations: attainconsultinggroup.com/deduction-consulting-and-coaching/deduction-therapy/ ... See MoreSee Less
Are Deductions Affecting Your Company's Financial Health? Deduction Therapy can provide you with the insight you need!
3 years ago ·